//

LeBlanc Insurance Agency

Auto Insurance Policies for Cars, Trucks, and More!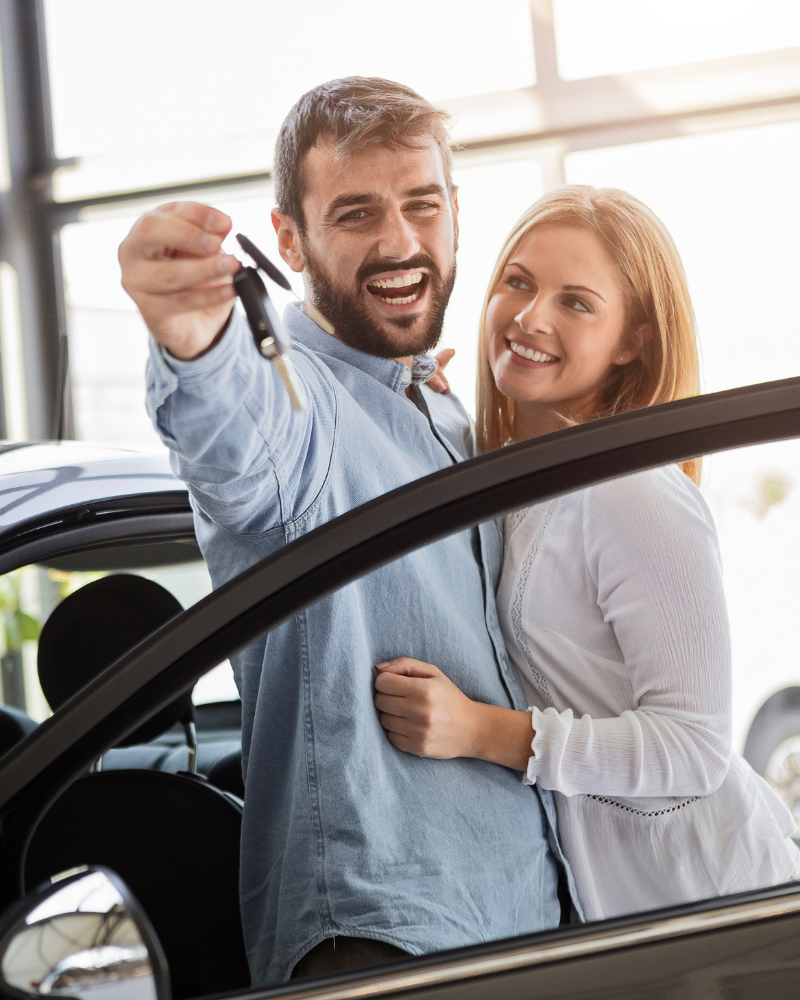 Whatever vehicle you have parked in your garage, the LeBlanc Insurance Agency. At LeBlanc Insurance Agency we proudly offer the complete line of Farmer's Insurance policy solutions for cars, trucks, motorcycles, watercraft, recreation vehicles, and more.
Schedule your appointment today - or request a fast free quote online - and a member of our local Pearland team will assist you in designing an affordable auto policy that meets your needs and budget.
Our policies include options for just about everything, including liability, collision, hailstorm, uninsured motorist, personal injury, and more.
Coverage Options for Every Vehicle in Your Garage!
The LeBlanc Insurance Agency delivers affordable, high quality policies for all your vehicles - including:
Cars, Trucks, & SUVs
Motorcycles
Watercraft & Boats
Collectible Automobiles
Recreation Vehicles (RV's)
ATV & Offroad Vehicles
Motorhomes
Fifth Wheels
Travel Trailers
//

Automotive Insurance Solutions

Essential Auto Coverage Options
Required by law in most states - covers the cost of injury to others and damage to their property when you're at fault.
Pays to repair or replace your own vehicle when you're at fault - covers collisions with other vehicles, objects and animals.
Coverage for your vehicle not caused by a collision - including hail, wind, theft, fire, vandalism, animal damage and more.
Ready to Discuss Your Insurance Needs?
Request your free, no obligation quote for home, auto, life, & business insurance policies - customized to meet your unique needs.