//

LeBlanc Insurance Agency

Life Insurance Solutions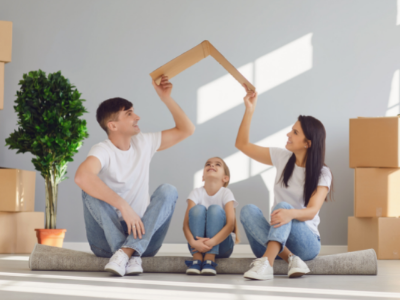 What do you cherish in your life? You might be grateful for a partner who understands you better than anyone else. Maybe you delight in watching your children embrace their talents. Perhaps a recent promotion is giving you the chance to flex some leadership skills.
If all goes according to plan, you'll pay off the mortgage, put your kids through college and enjoy a long retirement. But you know the unexpected could happen — do you want to help plan for your family's future if they must go on without you? Life insurance may help lighten their financial burden.
The LeBlanc Insurance Agency can assist you in designing a life insurance solution that meets the unique needs of your family. We proudly offer policies from Farmers Life® - including term life, whole life, and universal life policies.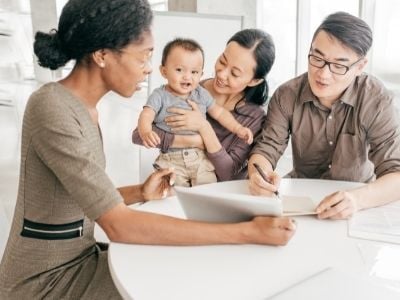 Farmers Life

®Coverage Features

Farmers Life® policies from LeBlanc Insurance Agency available customizable features, including:
Disability Riders
Accelerated Death Benefit Riders
Critical Illness Riders
//

Life Insurance Policies

Life Insurance Policy Solutions
Typically the most affordable life insurance option - features premiums remain level for a specified period of time (generally for 10, 20 or 30 years).
A permanent insurance option, insuring policyholders throughout life - or until policy maturation. Features consistent level premiums, and typically, an accessible cash value over time.
Permanent insurance that can accumulate a cash value. More flexible that whole life, with available flexible premiums and face amounts - allowing greater control over how quickly your cash value grows.
Ready to Discuss Your Insurance Needs?
Request your free, no obligation quote for home, auto, life, & business insurance policies - customized to meet your unique needs.